How to fix replace an electric socket
Tolls required :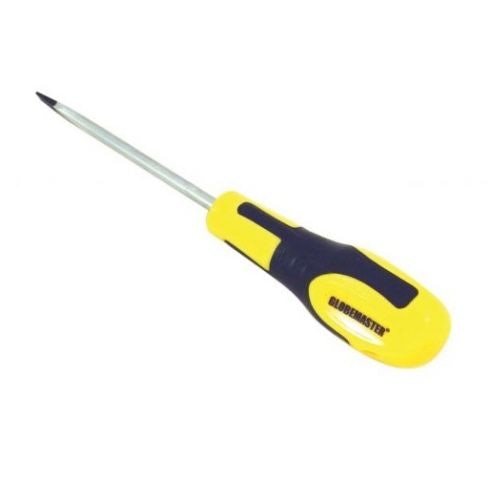 Safety first
Before starting any work on any electrics we need to make sure the power is off. Locate the fuse box and turn the main fuse off
Disconnecting the power socket
Remove the 2 plate screws and slowly pull the socket plate out. Using a small flat screwdriver disconnect all the wires.
Wiring the new electric socket
Most of the electric sockets will come with the terminals already marked and you will see an L an N and 1 or 2 terminals for Earthing connection.
After 2006 the standard wiring colours in the UK are the same as elsewhere in Europe and follow international standard IEC 60446.
If you have old wiring your colours will be the old one and the Live/Hot cable is RED, the Neutral is going to be Black and the Earth cable is going to be Green.
If your house has been re-wired after 2006 you will have the new colours and the Live/Hot wire is Brown, the Neutral wire is Blue and the Earth is Yellow and Green
Connect the Red or Brown to the L terminal and screw it securely but dont overtight.
Connect the Black or Blue to the N terminal, screw it securely but don't overtight it .
Insert the bare wire to the Earthing terminal, make sure the bare wire has got a sleeve over for safety reasons.
Now, slowly press the socket plate back and screw it .
Testing the electric socket
There are many ways to test an electric socket but safest is to use one this tools
Need help ? Contact us to book an electrician handyman
Please check our other handyman post :
Please be advised that the information contained in this website is for general information purposes only. www.112handyman.com assumes no responsibility for errors or omissions in the blog/website content.