How to fix leaking toilet
Learn how to fix a leaking toilet like a real plumber
If you woke up in the morning ready to go to work and found out your toilet is leaking it doesn't mean your day is ruined. We will teach you how to fix it like a pro plumber.
Follow our instruction and everything it is going to be just fine.
Assessing the problem
If the leak is bad, locate the stop cock and turn the main water off by turning clockwise. Lift up the toilet cistern lid to check if the water is on or off.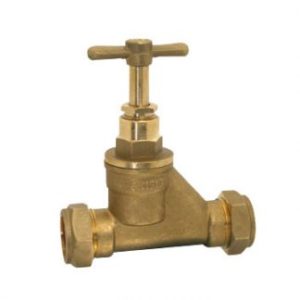 Or like this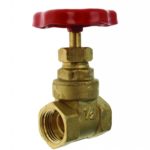 After making sure the water is off, put something under the leaking pipe to catch the water (a bowl will do the job ) and have a towel or a rag to wipe the floor.
Get the right tools
Now, you will need an adjustable spanner and adjustable wrench pliers and PTFE tape.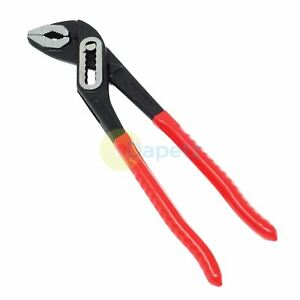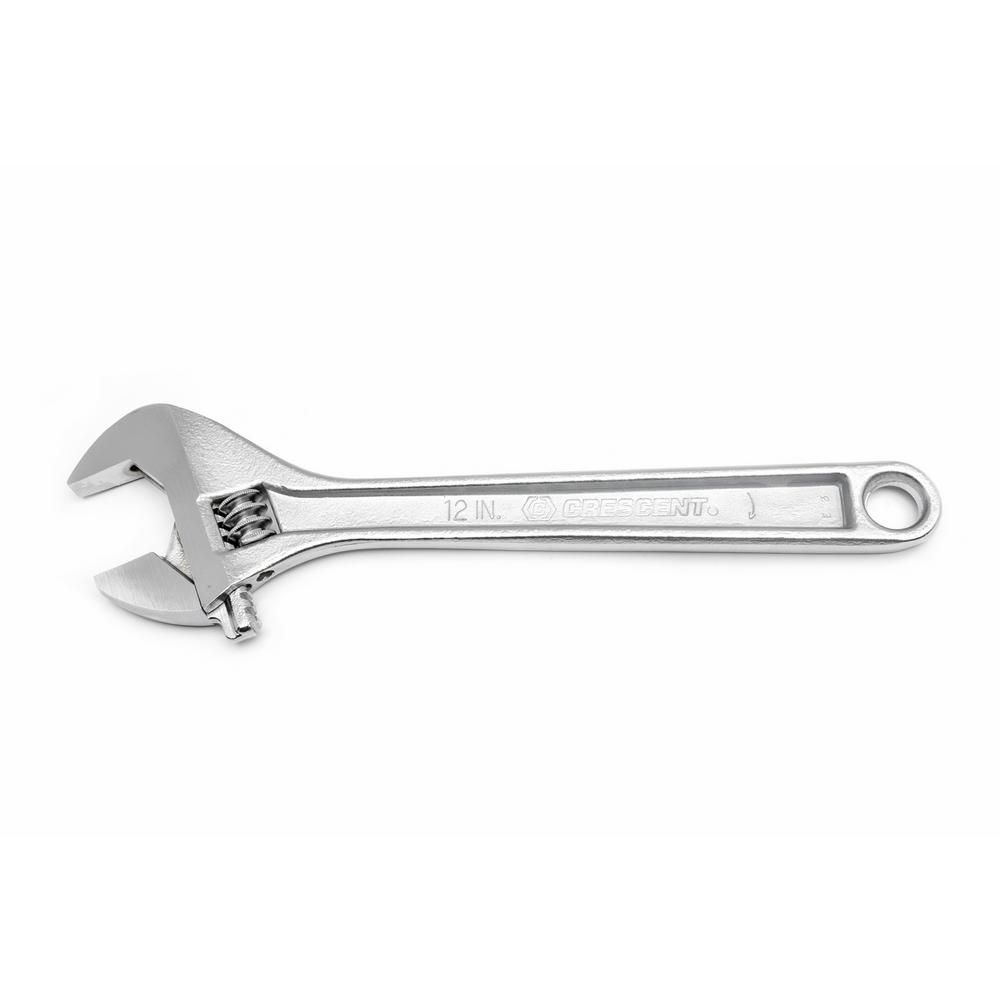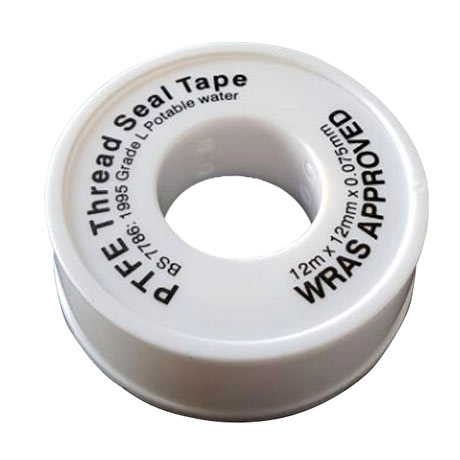 Secondly, slowly undo the nut (clockwise). There's going to be a bit of water left in the pipe so please don't panic if you see water gushing out, that's why we have a bowl under the leaking pipe and the towel, after undoing the pipe, use a bit of PTFE tape to wrap the pipe joint.
As a tip: If the pipe joint is in a difficult position, use anything like a screwdriver or pen/ pencil for pipe sealing.
No more leaking toilet
Tighten the nut back (anti-clockwise) and make sure you are not over-tightening as this may cause damage to the pipe, nut or threads which all will lead to a leak again. It should be noted that when tightening the nut you will put force on the pipe and joint and you might end up breaking the pipe, that's why we have the wrench pliers, to balance the forces against the pipe.
If you need a handyman to help you with plumbing jobs please don't hesitate to contact us. 
Please check our other handyman post :
The information contained in this website is for general information purposes only. We assume no responsibility for errors or omissions in the blog/website content.